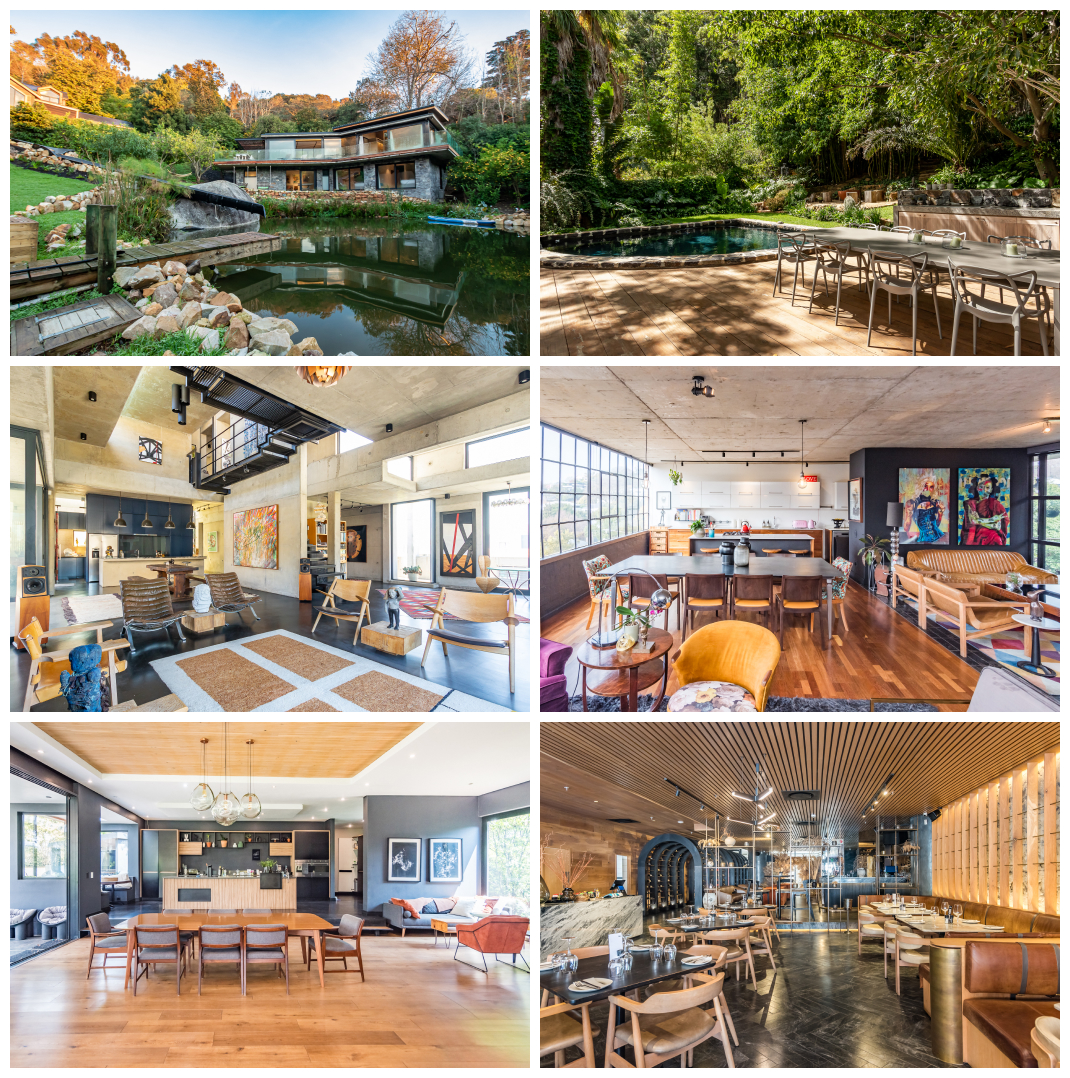 About Cherry Picked Locations
Welcome to Cherrypicked Locations, a professional location agency with a focus of hand-selecting the finest and most appropriate locations in the business. We specialise in sourcing ideal locations for film shoots, stills shoots and a vast array of events – placing the 'cherry' on top of your creativity.

Cherrypicked Locations was born out of the mind of Cherise Haskins, a woman whose career led her from the busy I.T industry to a much more creative passion. Six years ago, Cherise was introduced to the fascinating world of locations. She knew in a heartbeat that this was not just a job, it was a calling. A chance to turn a passion into a career that could change the face of the visual medium.

Cherrypicked Locations boasts a diverse portfolio which is updated and added to every single week. Cherise and her team never fails to meet and exceed every expectation from a diverse clientele. With first-hand knowledge and in-depth experience on her side, Cherise knows exactly how to secure the picture-perfect location for every scenario imaginable.
Contact the team:
Cherise Haskins
Head Cherry
076 683 8052
cherise@cherrypicked.co.za
Britt Lawton
Office Cherry
076 508 5139
britt@cherrypicked.co.za
Tyler Jacobsen
Office Cherry
Shaan Stander
Rowan Menezes
Accounts Cherry
accounts@cherrypicked.co.za
Lelanie Oliver-Carrick
Social Media Cherry
Mauri Moncada
CT Photographer Cherry
Louis Serfontein
JHB Photographer Cherry